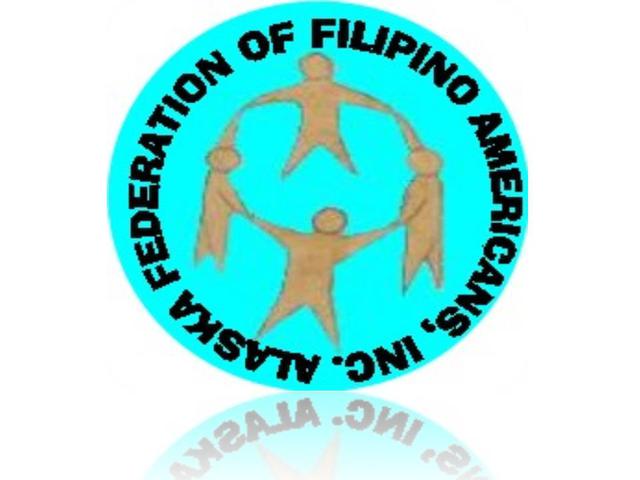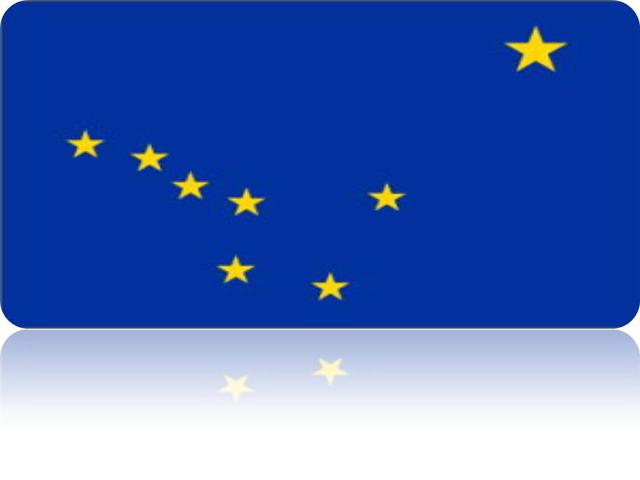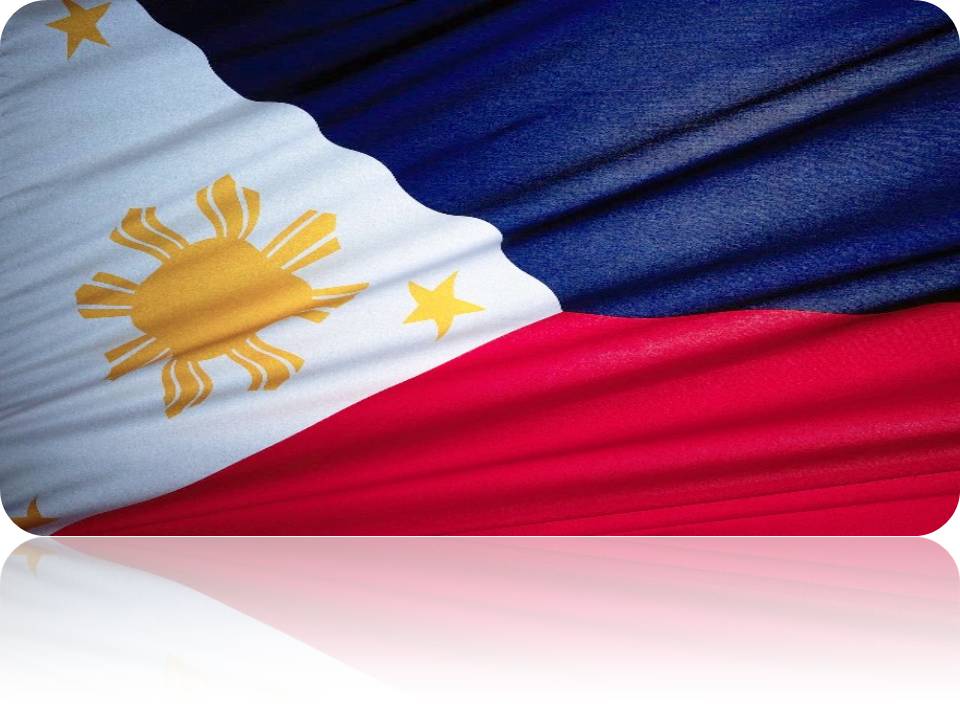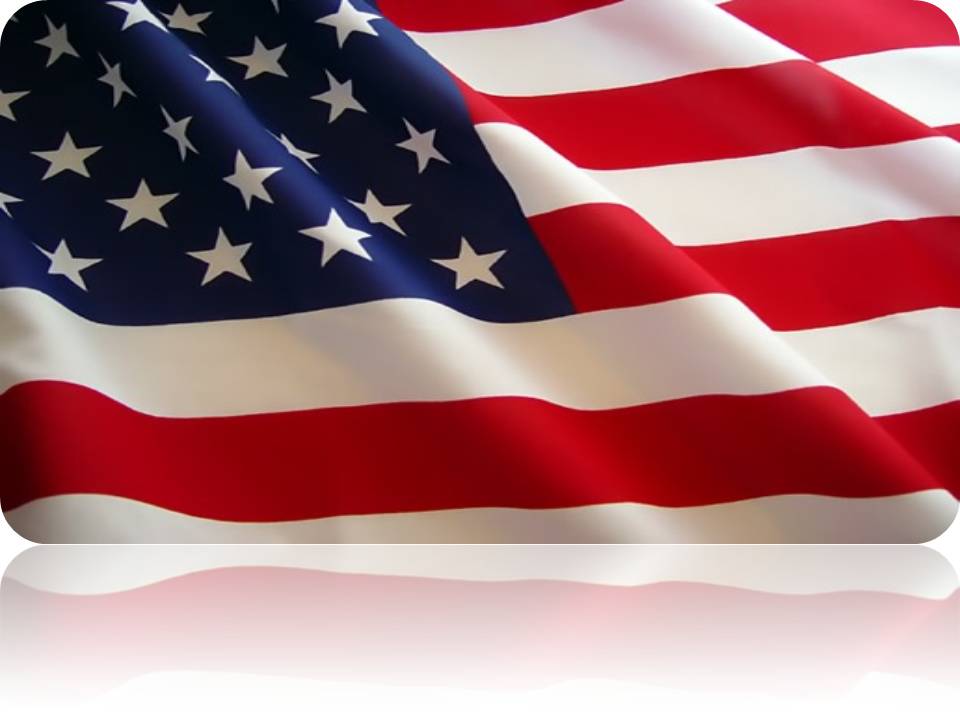 Congratulations to the Bartlett High School Team who won the Alaska Robotics Competition statewide. AFFA  donated funds to the Bartlett team to help support their nationwide competition representing Alaska in the lower 48. Clancy Carillo who is a member of the Robotics team is also an active participant in AFFA events. He is the son of an active AFFA member, Rowena Carrillo.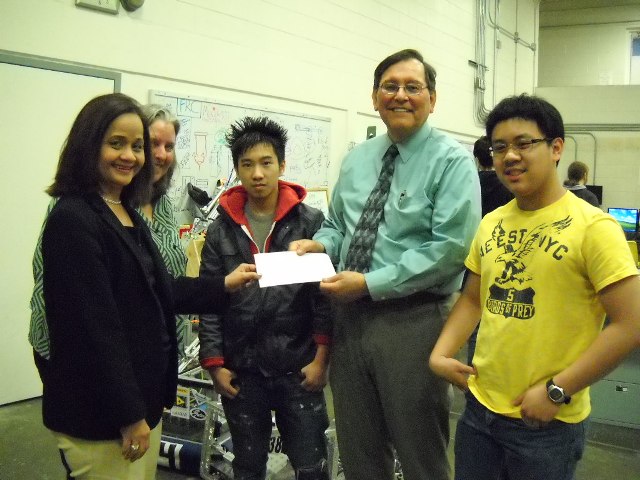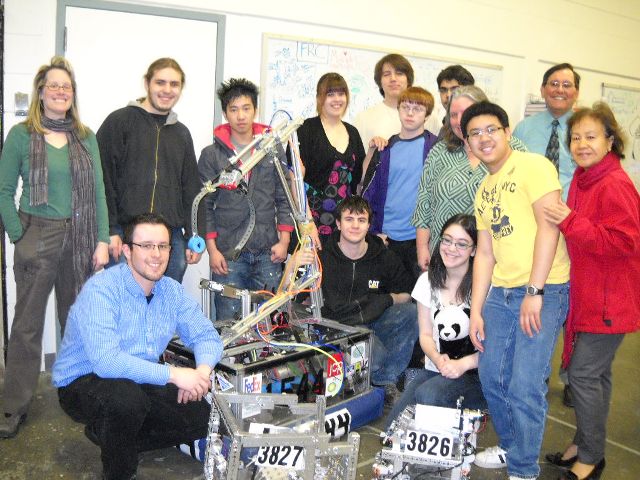 Scholarship Application for

2017 High School Graduating Seniors

due on May 5, 2017

Two more sponsorships are available for Camp Kaleidoscope on June 19-23.  If you have a youth/youths, ages 8-14, interested for this one-week long fun activites, contact Elena @ (907) 223-7752.

For more information about Camp Kaleidoscope, visit www.keystolifealaska.com

Congratulations to

one of AFFA's Past Presidents & Founders,

Mrs. Elsa Malapit Sargento!

She will be inducted

at the Alaska Women's Hall of Fame

on May 4, 2017.