Join AFFA on the following

      Upcoming Events
Bring your family and friends!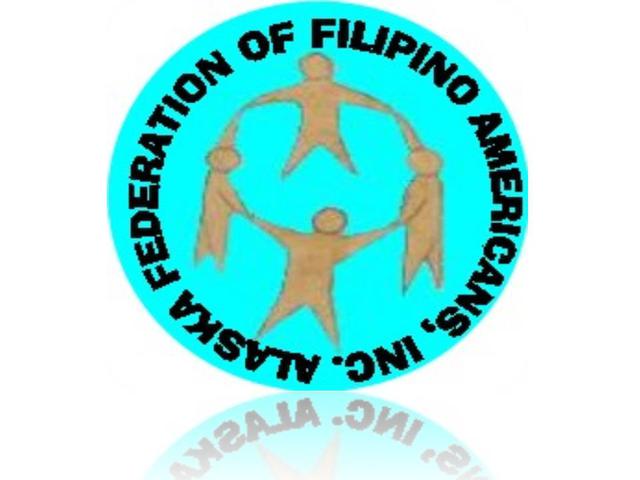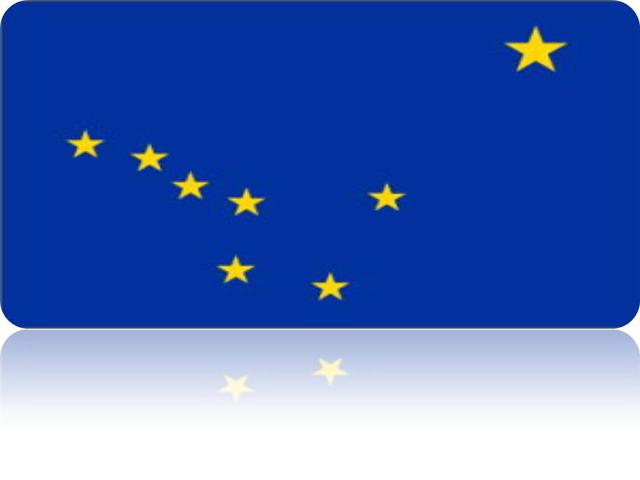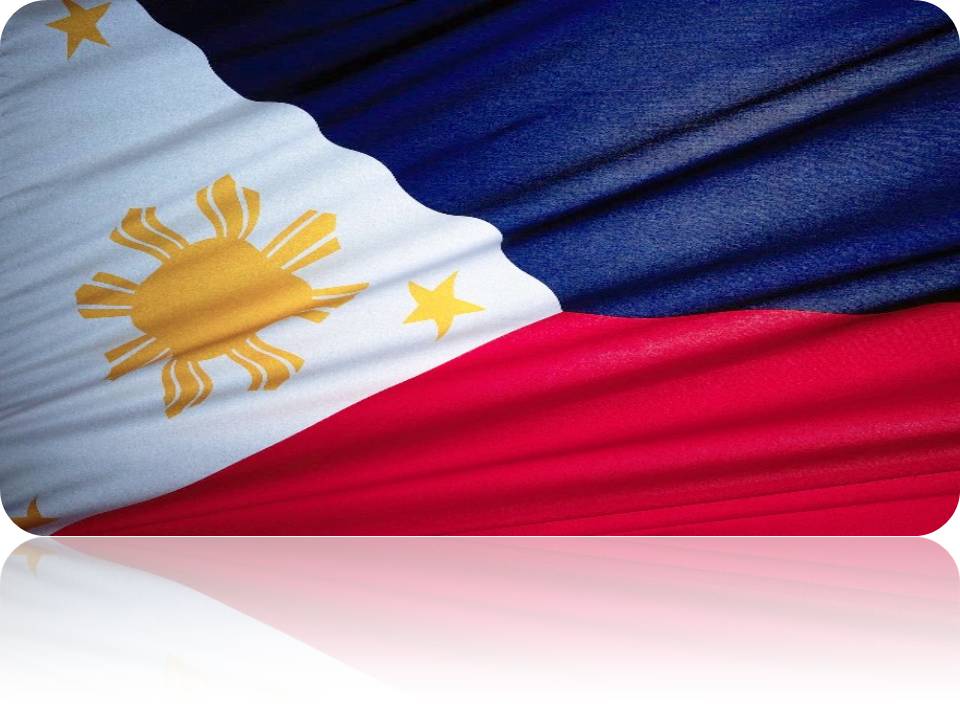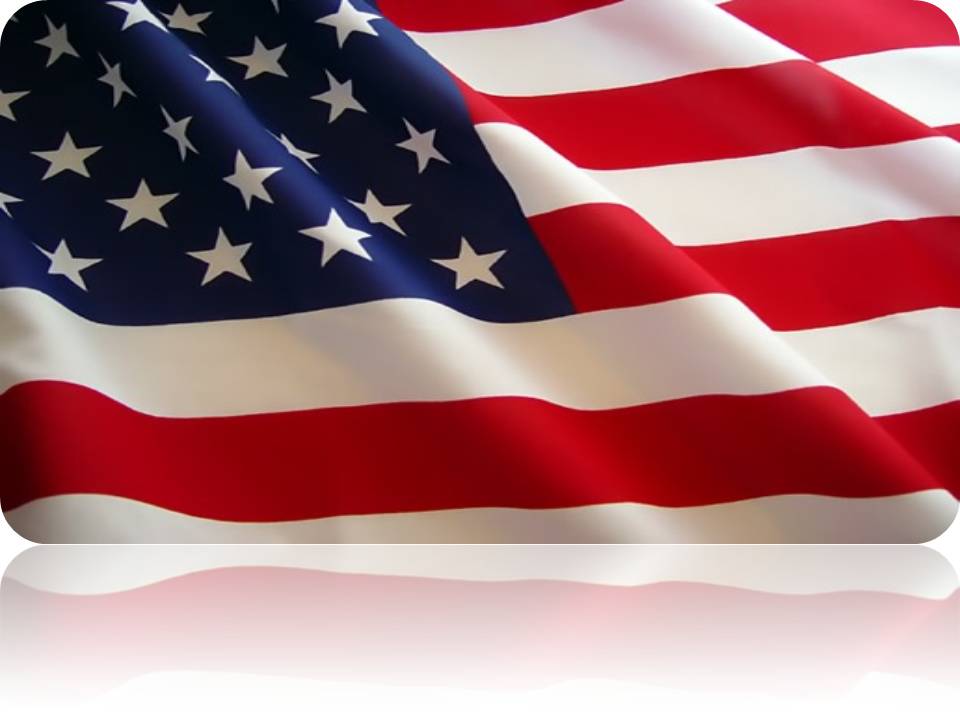 Charity Benefit: "Philippine Typhoon Haiyan Survivors"

It is our honor to inform you of our upcoming fundraising event at the ConocoPhillips Atrium; "Give With Your Heart", Saturday, February 1, 5:00-7:00 pm. This unified charity event is organized by various volunteers from the Filipino Community; and sponsoring non-profit organization by the Alaska Federation of Filipino Americans,Inc. (AFFA).

Our main goal is to be able to provide direct assistance to the survivors; by purchasing materials and needs for temporary living quarters; and collaboratively work with local charity institutions to further help the regions who received the least relief assistance.

A donation of $20 entitles you for an evening consists of variety "Asian Cuisines sampling" including "Filipino Foods". There will also be music and entertainment; silent auction, arts and crafts, jewelry, gift baskets and other exciting items.